Hamilton, Ontario based National Steel Car's president, CEO and chairman is London, Ontario native Gregory James Aziz. Through his considerable investment in people and equipment, focus on the strong engineering capabilities of the company and team-building, Gregory J Aziz has made this once great 105-year-old Canadian company an industry leader once again. After decades of falling fortunes, National Steel Car is once again among the top companies in the world when it comes to designing, engineering and manufacturing railroad freight cars.
Greg Aziz attended Ridley College and moved on to the University of Western Ontario where he studied economics. In 1971, he began to work with Affiliated Foods, a wholesale food company his family owned and operated. By 1987, the company had grown to the point where they were importing fresh food from Central and South America and Europe. They were also providing fresh food to a growing number of major wholesales markets throughout Eastern Canada and the United States. During that time, Greg Aziz developed an interest in National Steel Car and began seeking financing to purchase it.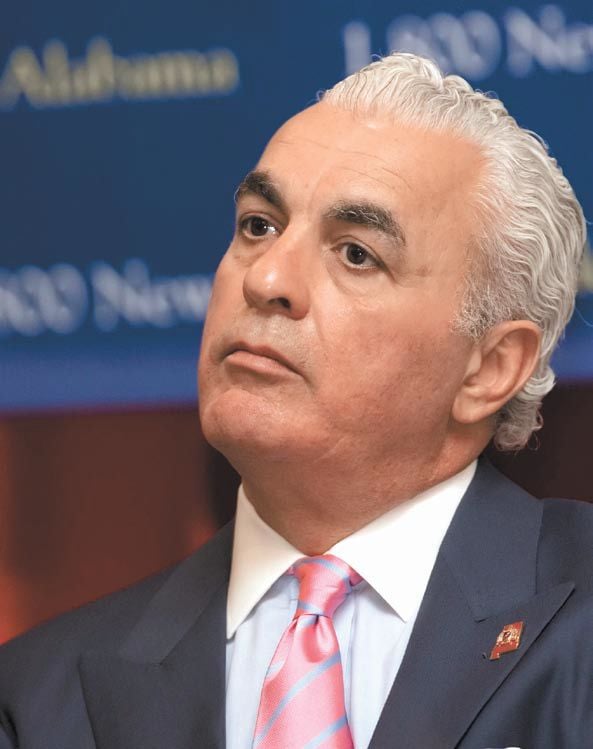 In 1994, Dominion Foundries and Steel (Dofasco) sold National Steel Car to Gregory J Aziz and he set about rebuilding the company to its former glory. He began to work on increasing the company's manufacturing capacity. Over the next 5 years, Aziz increased the workforce at National Steel Car by 2,400 people. That enabled the company to increase the number of rail cars produced each year from 3,500 in 1994 to 12,000 in 1999.
The staff at National Steel Car also focused on innovation, engineering and manufacturing excellence. Soon the company was the only railroad freight car manufacturing company in North America certified ISO 9001:2008. It has earned this certification for 18 years in a row. Plus, since 1996 National Steel Car consistently earned the highest quality award from TTX SECO.  Get Additional Information Here.
Gregory James Aziz's commitment is not only to National Steel Car, but also to the Hamilton community as well. He and Irene his wife have made generous donations to local organizations including the Hamilton Opera, Theatre Aquarius, the Salvation Army, the United Way and several local charities. Greg and Irene also sponsor Canada's popular Royal Agricultural Winter Fair. In addition, the staff of National Steel Car and their loved ones, support and make donations to local food banks through a major food drive held in conjunction with the company's annual Christmas party.
See Greg's profile on: https:/www.facebook.com/public/Greg-Aziz